Steps to configure AWS Cognito :
1) Go to "Manage your user pools"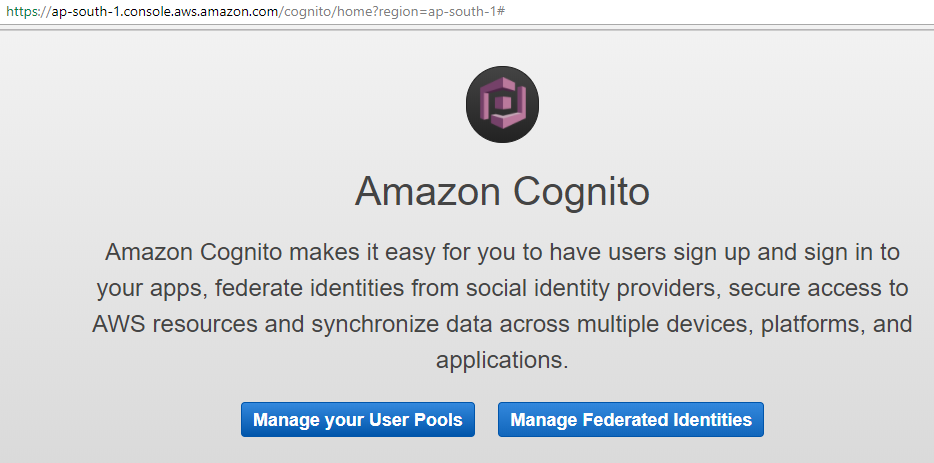 2) Click on "Create a user pool"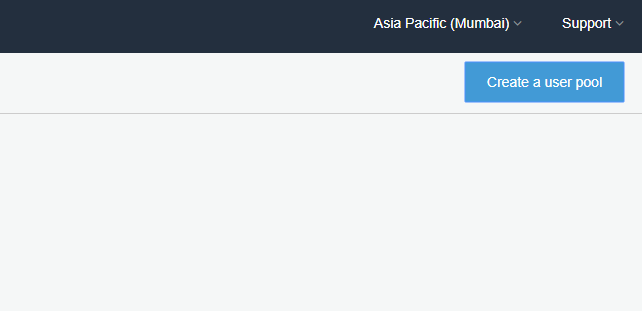 3) Add pool name and select "Review Defaults"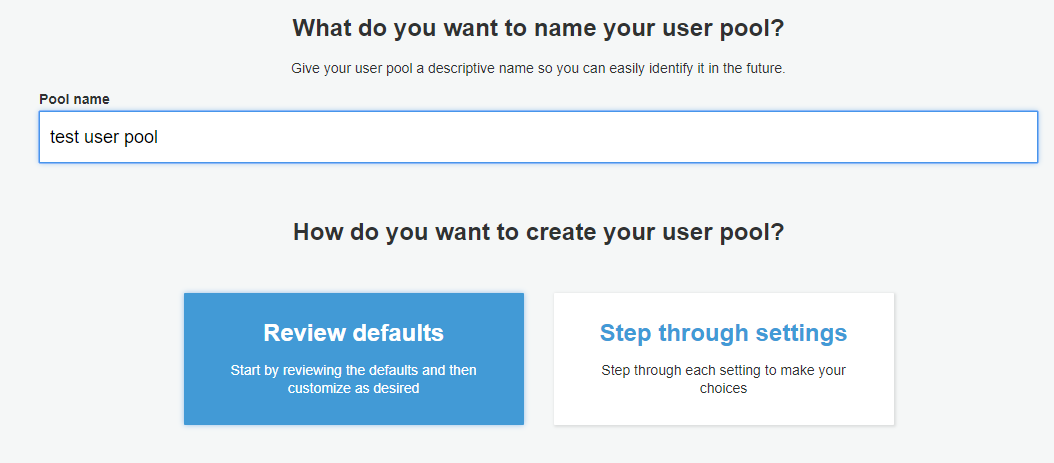 4) Click on "Add app client"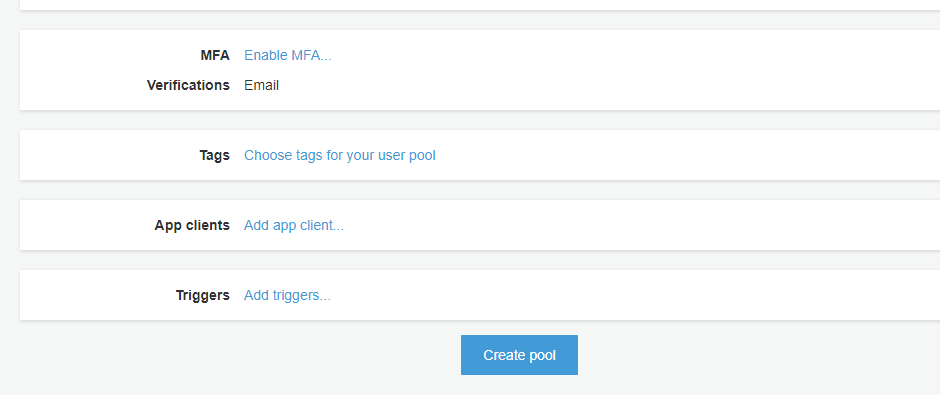 5) Click on "Create app client"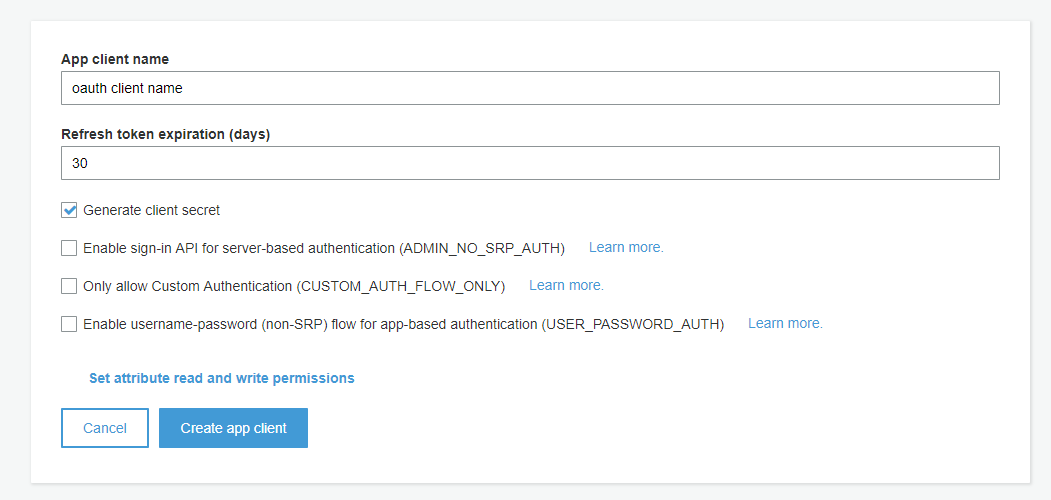 6) Click on "Return to pool details"
7) Click on "Create Pool"
8) Add callback URL under "App client settings"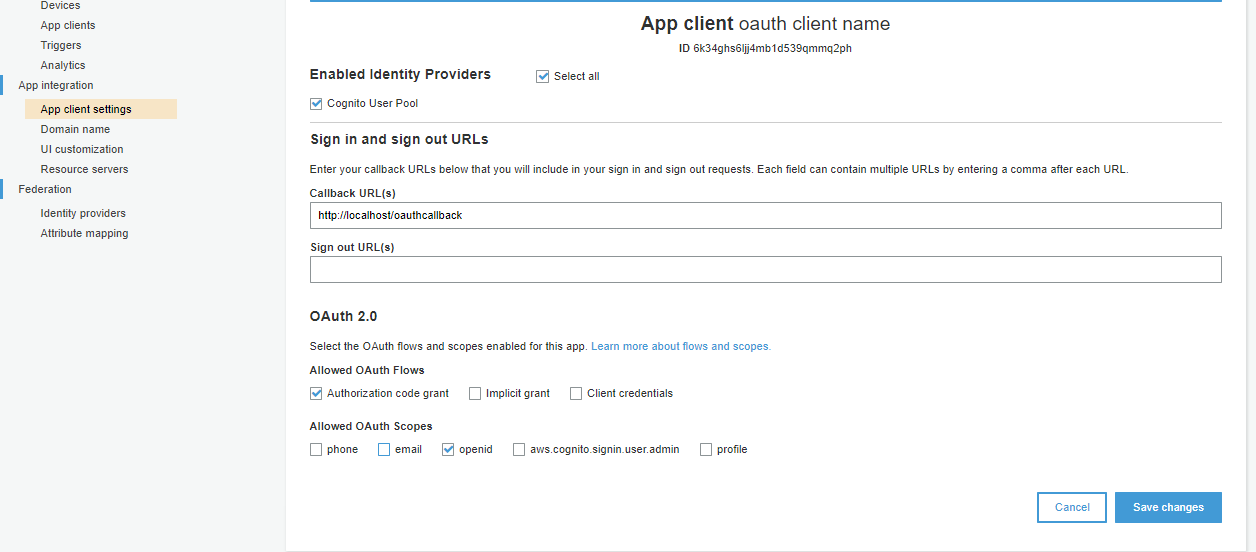 9) Go to "App client" and click on "Show details" to get a client ID and client secret.

10) Go to domain settings and get a domain name for your app.

11)You can download Oauth Client plugin using the following link.
12)Configure your OpenId Connect client with details below.
| | |
| --- | --- |
| Client ID : |  from the step 9 above |
| Client Secret : |  from the step 9 above |
| Scope:  |  openid |
| Authorize Endpoint: |  https://<cognito-app-domain>/oauth2/authorize |
| Access Token Endpoint : | https://<cognito-app-domain>/oauth2/token |