If you want to login to your WordPress site using your Fitbit username and password, you can simply do it using our WP OAuth Client plugin. Once you configure the Fitbit with WordPress plugin, you can sso/login to your WordPress site using Fitbit credentials. This plugin also allows you to map your WordPress account different roles based on your Fitbit attributes/groups. To know more about other features we provide in WP OAuth Client plugin, you can click here.
Please follow the steps given below to configure your Fitbit account with WordPress and setup the Single Sign On.
Guide to configure Fitbit with WordPress :
Step by Step Guide for configuring FitBit as an OAuth Server
1. Go to https://dev.fitbit.com/ to go to FitBit developer console.
2. Go to Manage -> Register an APP to create an APP.

3. Login/ Signup to your FitBit account in case you are not already logged in.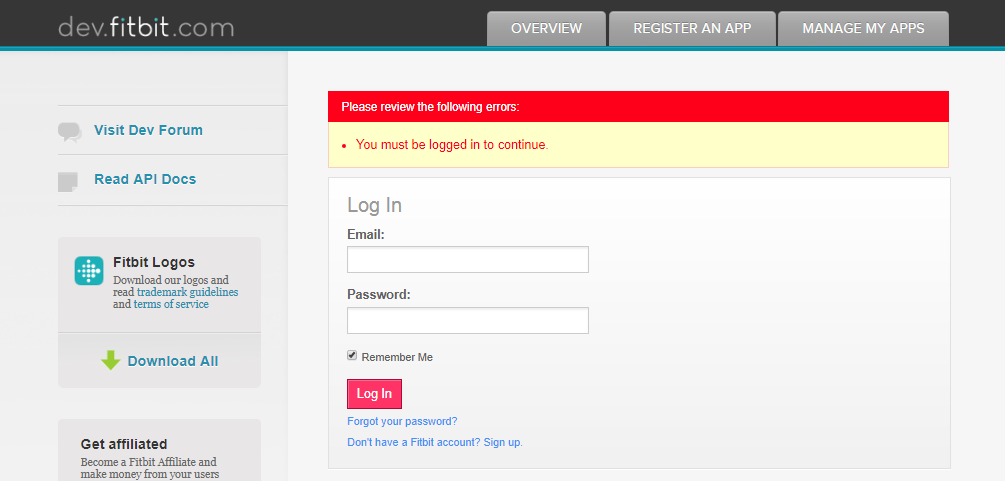 4. In the Callback URL field, enter the Callback/Redirect URI from your miniOrange OAuth Client Plugin. Fill rest of the fields and click on Register button to save your configurations.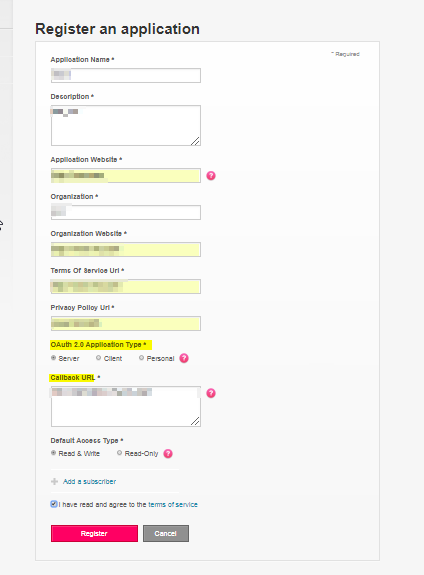 5. Copy your Client ID and Client Secret from Fitbit and save them in your miniOange OAuth Client Side Plugin/Module Configurations. (refer to image on the next page)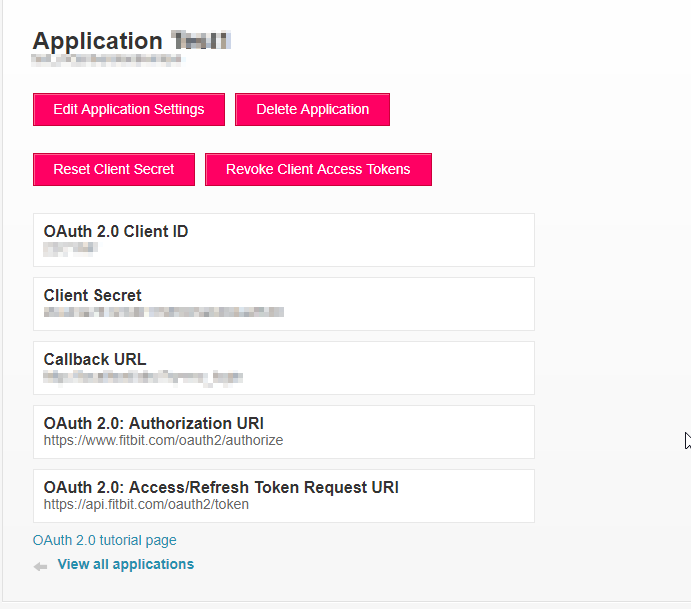 Please Note: While doing attribute mapping for FitBit, save the user Uid Key under the First Name attribute field instead of the first name keythat you get from Test Configurations.
You can download OAuth Client plugin using the following link.
 Fitbit Endpoints and Scope:
| | |
| --- | --- |
| Client ID : | from the step 5 above |
| Client Secret : | from the step 5 above |
| Scope: | profile |
| Authorize Endpoint: | https://www.fitbit.com/oauth2/authorize |
| Access Token Endpoint: | https://api.fitbit.com/oauth2/token |
| Get User Info Endpoint: | https://www.fitbit.com/1/user |
If you are facing any difficulty please mail us on info@miniorange.com.