Existing Functionality:
When you set up the Single Sign-on with any IDP, the user is redirected to the IDP login page and after logging in to the IDP he will be redirected back to the WordPress and logs into the WordPress site. Here, you can see the Login button for SSO on your WordPress site.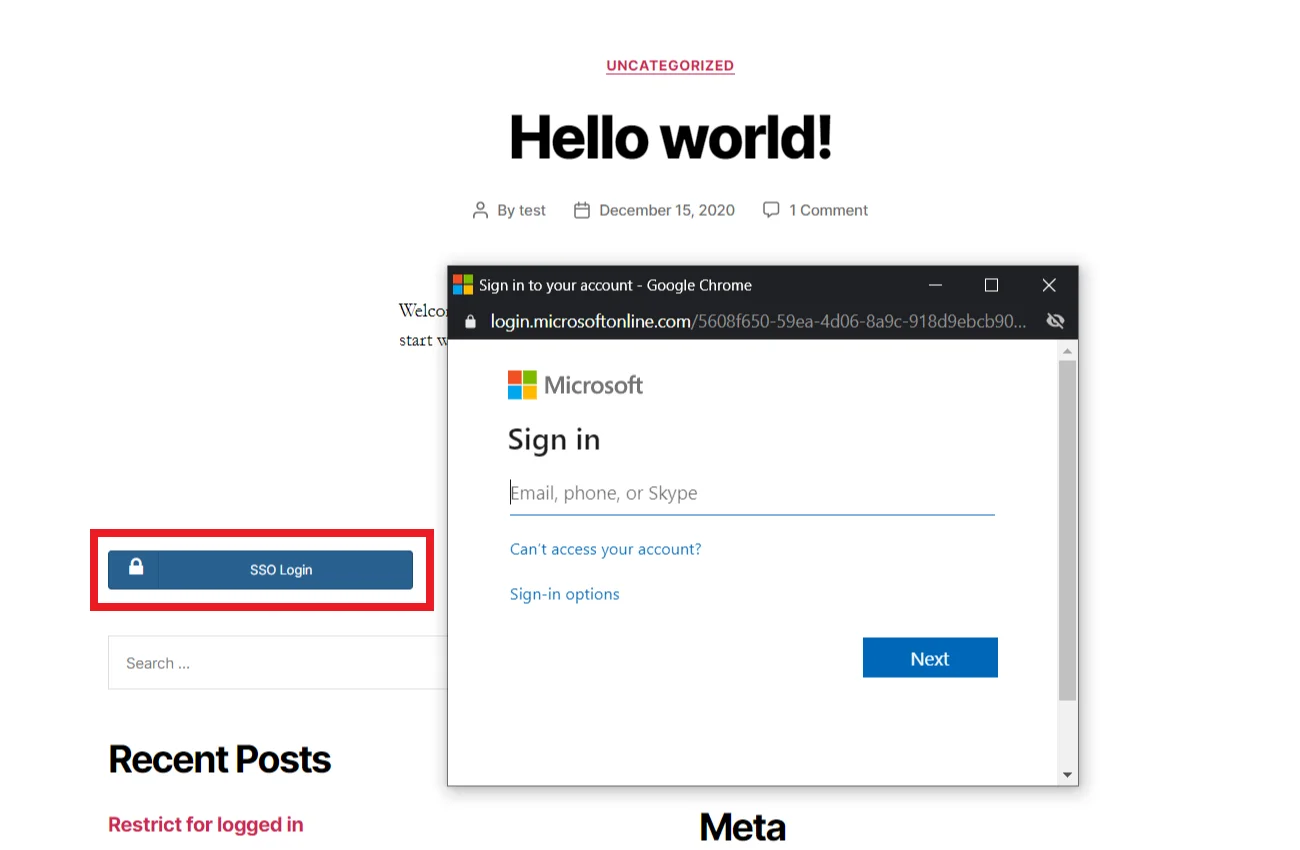 Advanced functionality provided by our Add-On:
If you don't want to show the IDP login page to users and want them to log in from the login form on your WordPress page by entering their credentials stored in your identity provider, the login form add-on will help you to achieve this. Here, you can see the Login form for SSO instead of the Login Button on your WordPress site.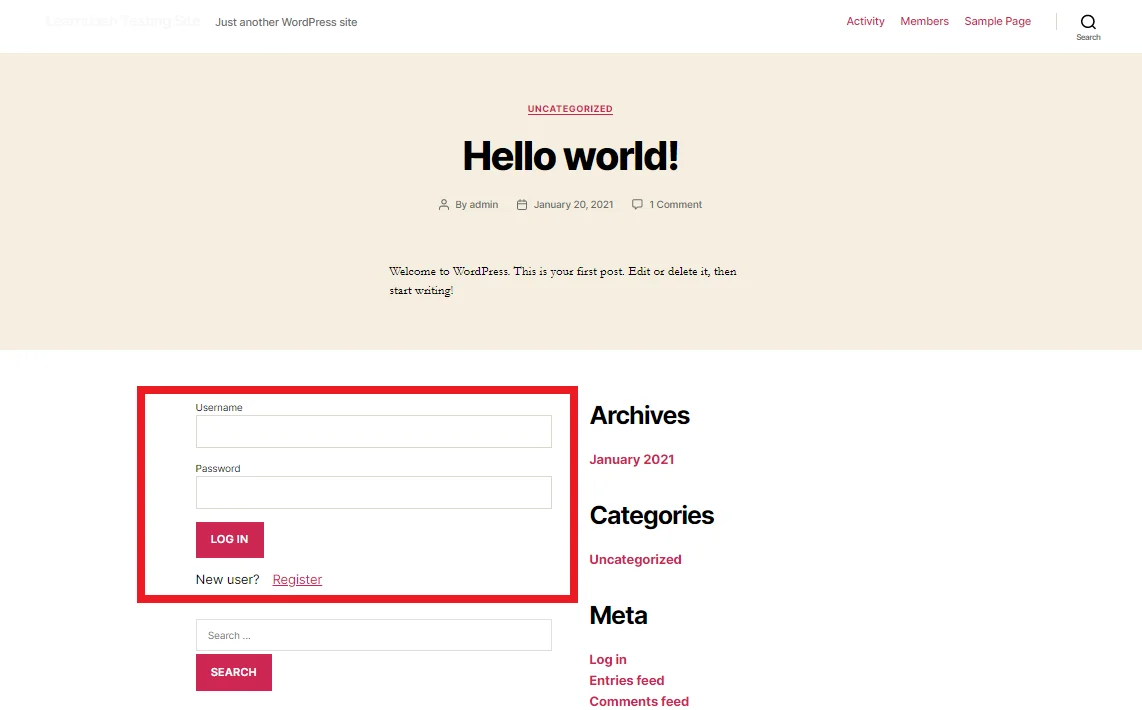 How can you use the login form add-on with the OAuth client plugin?
1. IDP supporting password grant
a. We can configure the SSO using password grant so that we can enable the option to login from the default wp-login form as well as the login form widget.


2. IDP does not support password grant


a. This can be achieved with miniOrange IDP. Your identity provider can be configured as a user store and miniOrange broker configured in password grant.
b. So that we can use both the wp-login form and login-form widget for user login.

Follow the step by step guide for using the add-on
Go to WordPress Panel > Appearances > Widgets.
Select miniOrange OAuth Login Form. Drag and drop to the position you want and save.
Open your WordPress page and you can see the login form there. It will look like the image below. You can add your custom CSS to this form according to your need.