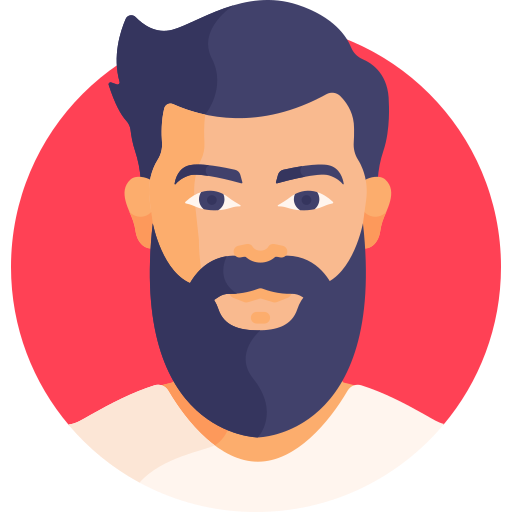 scott.stewart.va@gmail.com

This is a well designed. implemented and documented product. It installed quickly, worked seamlessly, has very solid configuration options and works exactly as we needed it. I highly recommend the company and the product. I had a number of questions along the way, and each one was answered by the beginning of business with clarity and helpfulness and a good explanation. There are good training videos on the product, which get you 90% of the way there.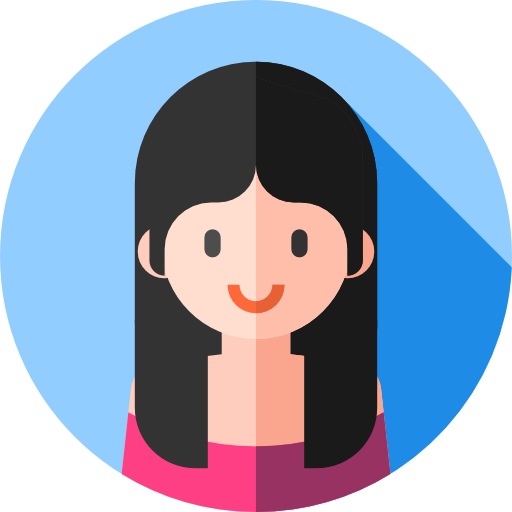 fxxxxxxx@gmail.com

I have tested the module and even though I was struggling to get it to work, due to my own fault, I requested the support of the team and their help was amazing. So I'll highly recommend this module and for us as community to be able to support the team behind it. Thank you miniOrange Team.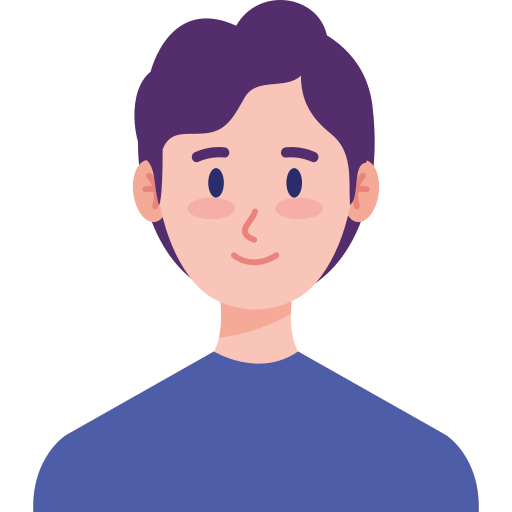 sxxxxxxx@sdsc.edu

This module was exactly what we were looking for to enable TFA within our portal. When we needed a customization to work with a federated login module that we are using, the miniOrange team was very accommodating and able to deliver us a solution very quickly and at a very reasonable price. They have a talented team of developers and a great support team.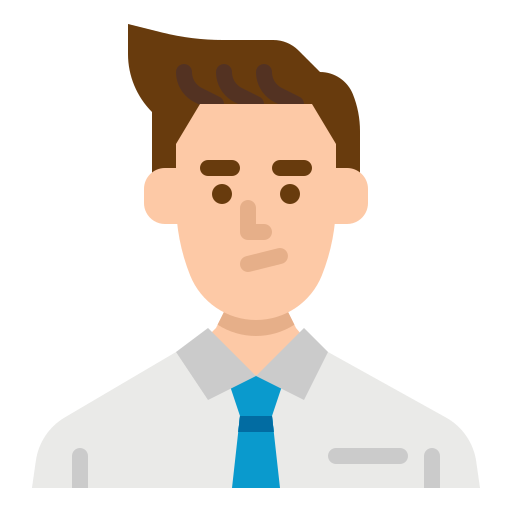 jxxxxxxxxxx@gmail.com

Well written module paired with excellent support. I was having trouble connecting to our Azure AD B2C custom flow and the support team were very responsive in getting back to me and scheduling a support call. They were able to help me determine the areas that needed fixing and I was up and running pretty quickly. Highly recommend this product and this team!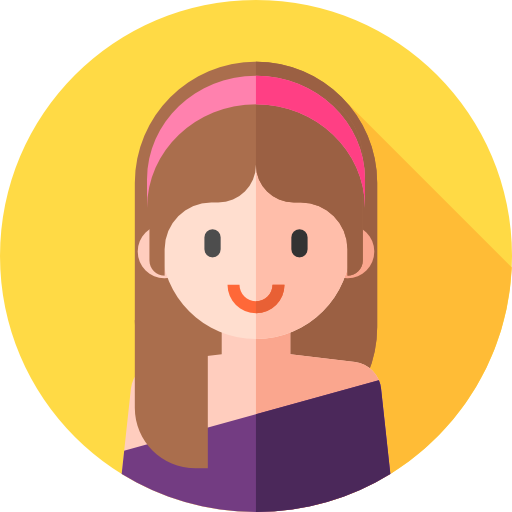 wxxxxxxxxxx@gmail.com

I had issues with documentation and emailed there support, within a day they responded. withing couple days (due to weekend), we had a zoom meeting with them troubleshooting and eventually walking me thru another configuration. The module was then running correctly.