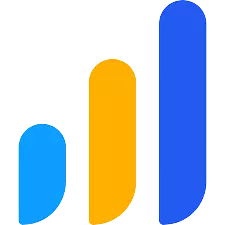 LearnDash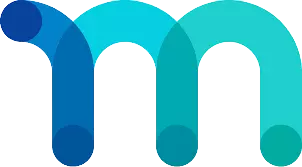 MemberPress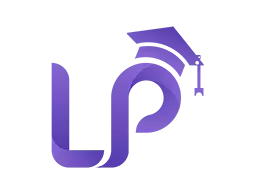 LearnPress
Integrate your University/Institution with any of the WordPress LMS (LearnDash, MemberPress, Moodle, Blackboard, etc.) or third party Applications to provide a remote environment for your students to conveniently access resources according to their access level.
Can't find your LMS or Application? Contact us on samlsupport@xecurify.com
We'll help you set up your integration in no time.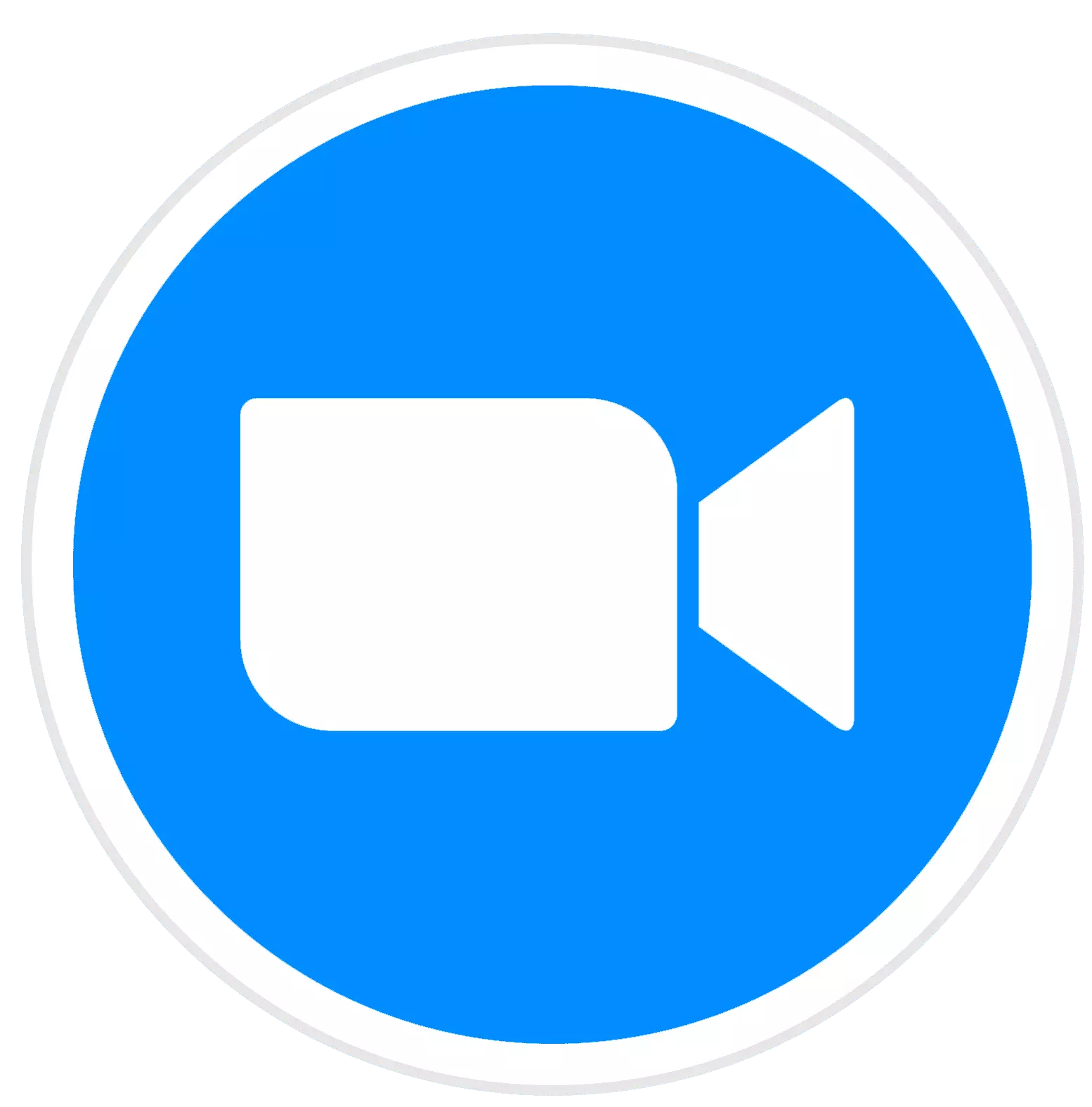 Zoom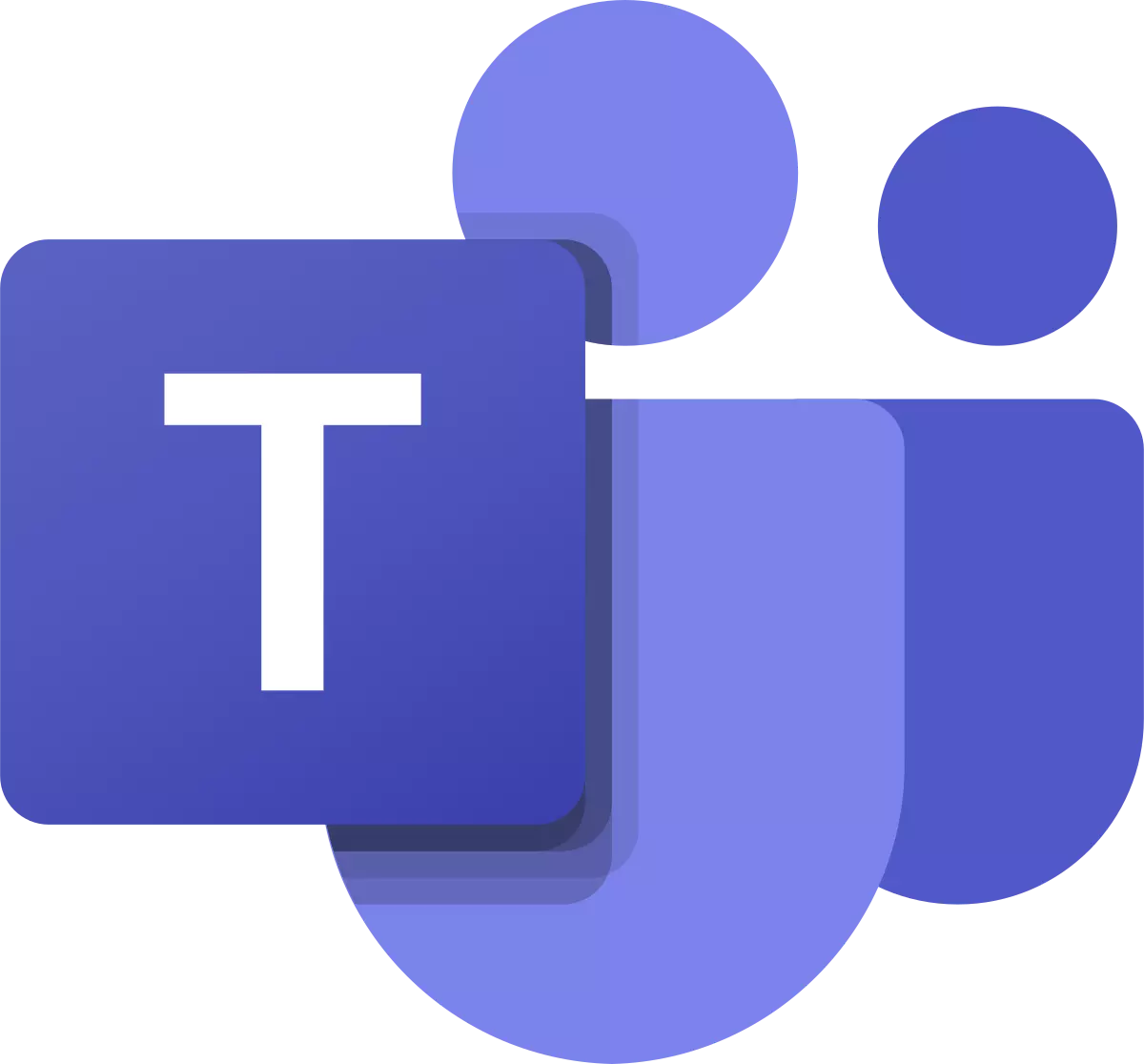 MS Teams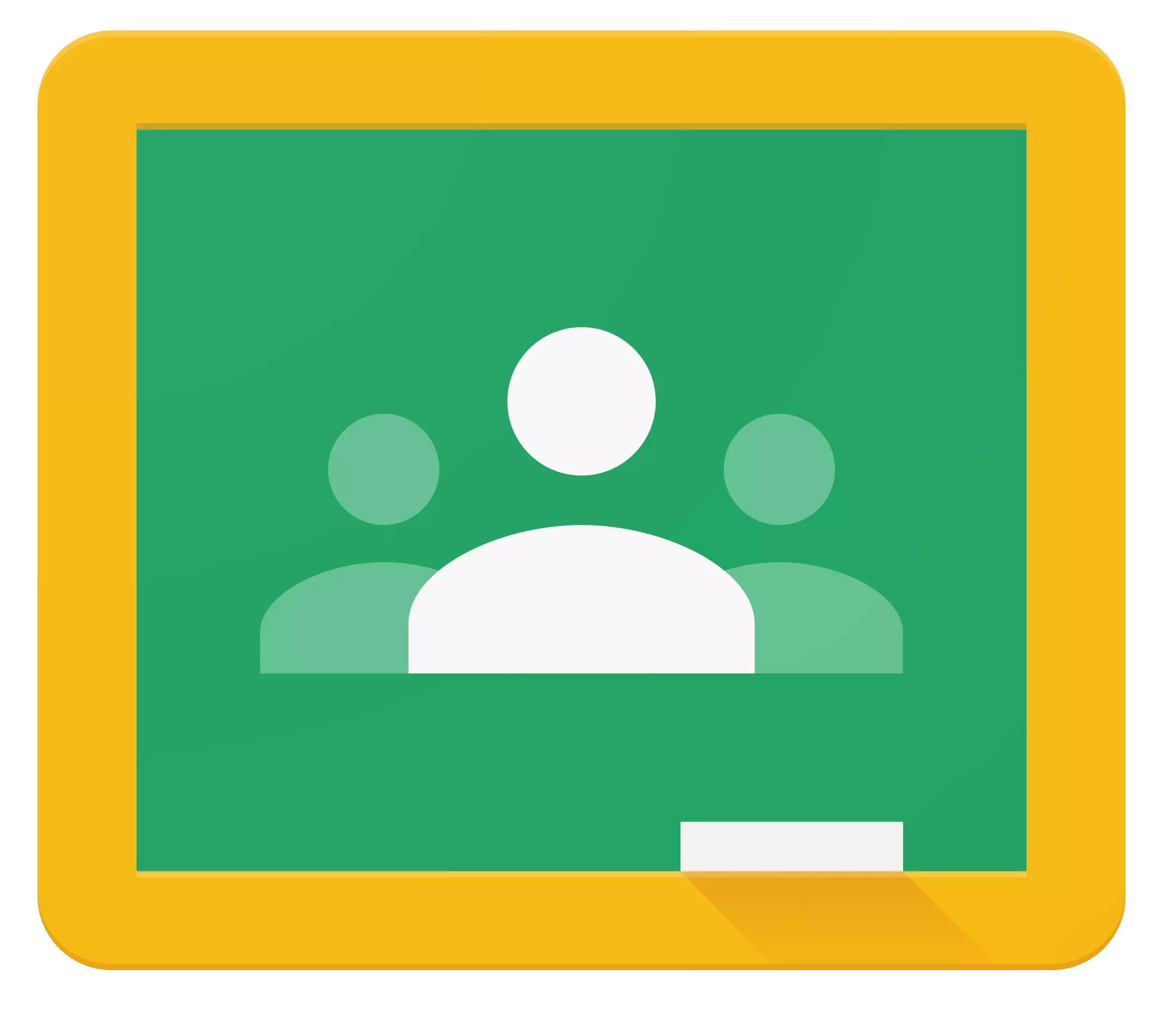 Google Classroom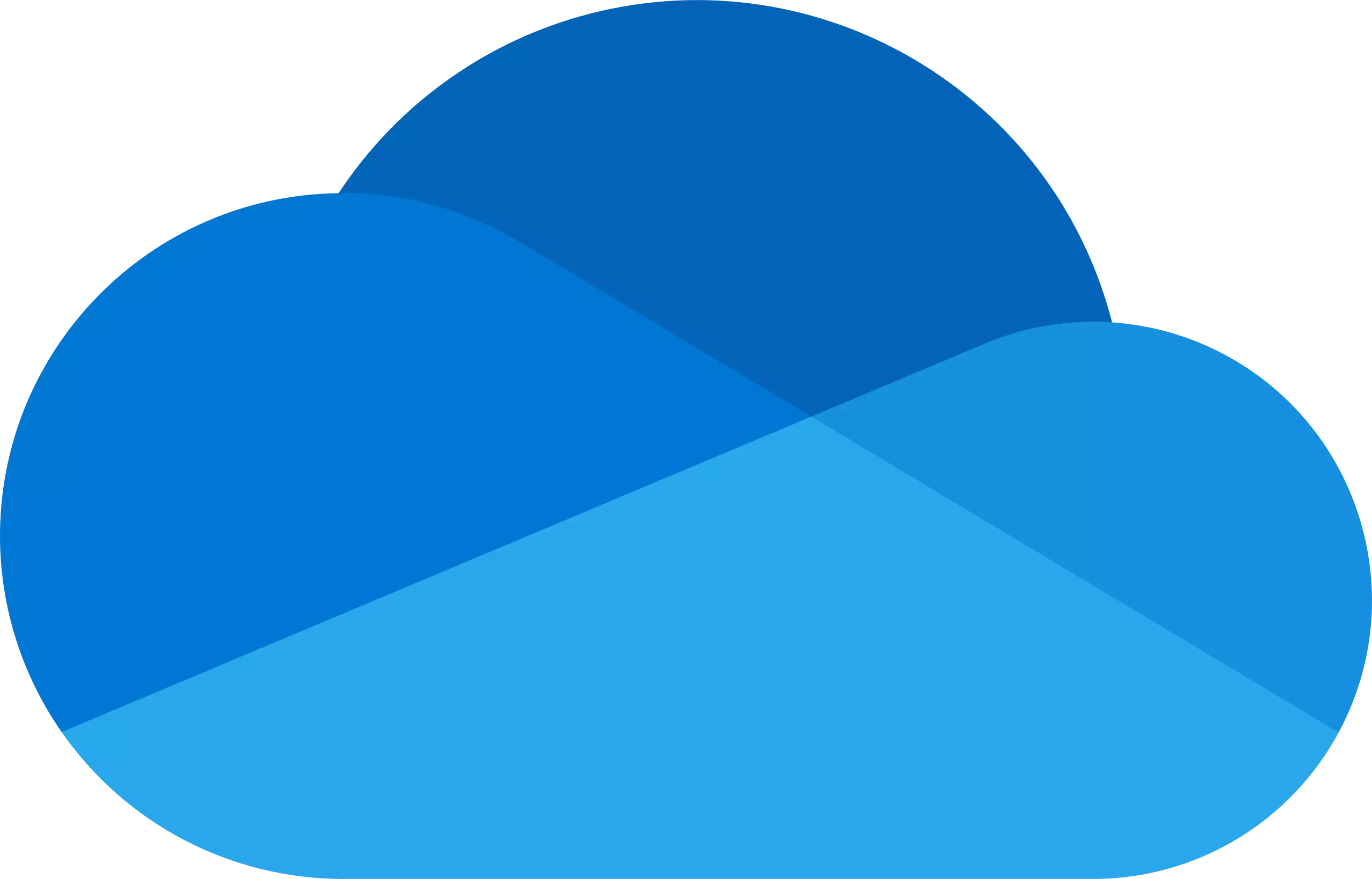 One Drive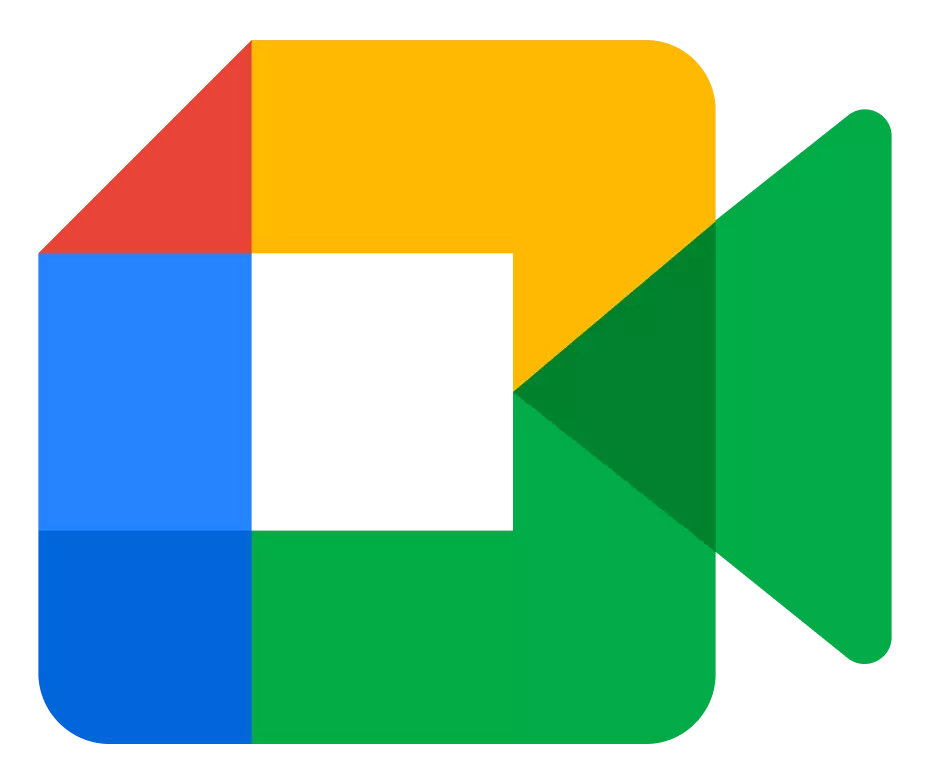 Meet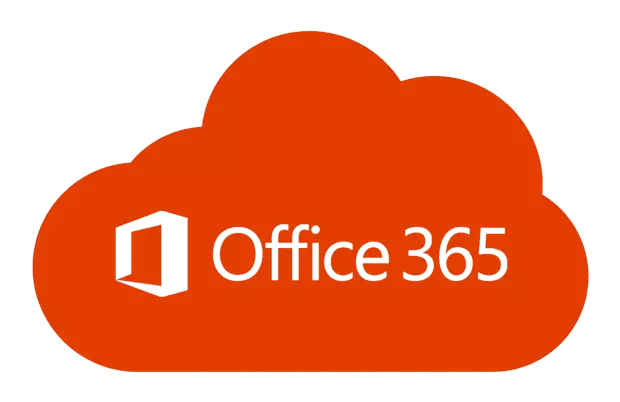 Office 365